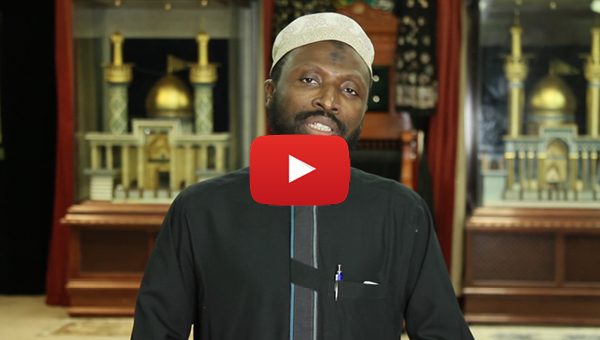 Video messages from our supporters
Following the announcement of our new Lady Zaynab Holding Hands Syria Appeal, many members of the KSMIC community and donors have been sending us messages of support, thank you.

This includes video messages from Sheikh Nuru Mohammed, KSMIC Birmingham, and Sister Nasim Walji Pirmohammed, Lady Zaynab Helping Hands.
You can watch the videos below and to view more messages of support, make sure to follow us on Social Media to read more messages and to see your donations in action.
WATCH A PERSONAL MESSAGE FROM SHEIKH NURU MOHAMMED


Follow us Social Media to view more comments
A group of medical professionals and humanitarian activists from Lady Zaynab Helping Hands will leave the UK on Friday 20th October 2017, where they will travel to the Sayeda Zainab (AS) area in Syria to set-up walk-in health clinics for those who have been deprived of medical attention.
The volunteer group will also visit displaced families to find out more about both their short-term and long-term needs, and then get directly involved with the distribution of school supplies and clothes to orphans.
A MESSAGE FROM LADY ZAYNAB HELPING HANDS

SHOW YOUR SUPPORT BUY DONATING TODAY.
For more information, visit our appeal page.