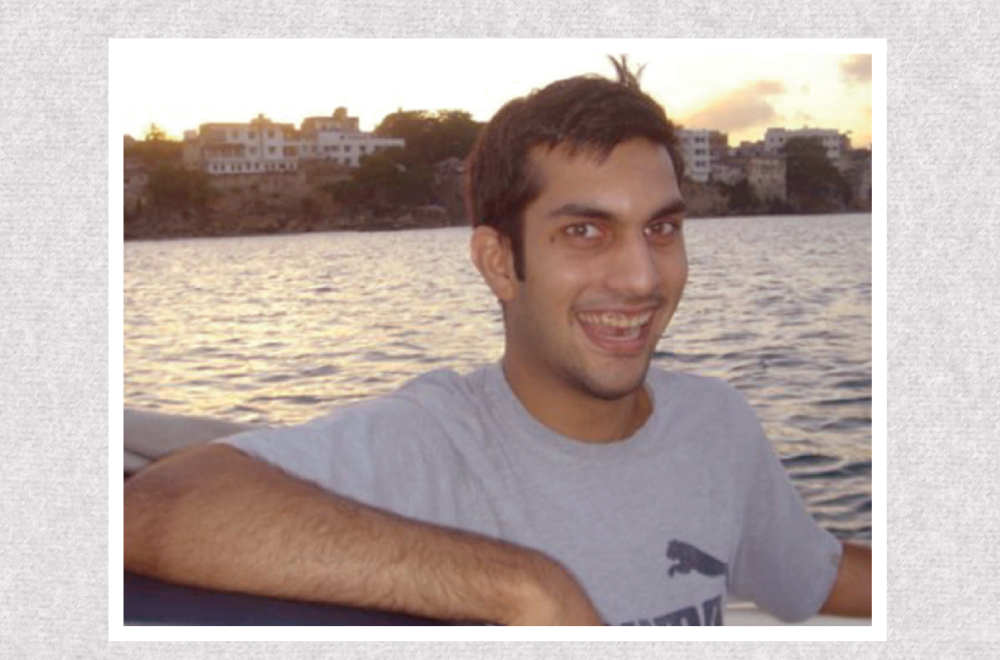 Ability Through Disability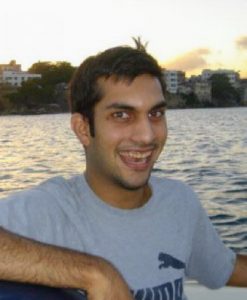 Murtaza Dewji, a member of the Stanmore Jamaat in London, has written a book called 'Ability Through Disability', which provides a powerful insight into his life and disability. He tells us first-hand about his childhood, his diagnosis later on and how he coped through these struggles, whilst maintaining an inspiringly positive outlook on life and incredible motivation for success.
Speaking about his book, Murtaza said "I am so happy to be able to tell my story, not only to give hope to those who have a disability, but also for those who have someone with a disability in their lives".
Murtaza has been incredibly generous and is donating all proceeds of the first print run of his book to our Ramadan Relief appeal! The book is available to purchase from The WF Shop for just £5. Get your copy while stocks last!