Every family deserves a place they can call home.
We have identified 32 families in Bhavnagar, which is in Gujarat in India who do not have adequate housing. They are living in terrible conditions and the properties are not maintained by their landlords. Unfortunately, this is the case for many people in Gujarat. The census of India 2011 figures show that Gujarat is in the top 5 states where urban housing is a problem. We want to change this.
The Bhavnagar Tenant Housing Project gives families an opportunity to remove themselves from the cycle of poverty and own their own homes. The 32 families we have identified will contribute half of the cost of a one-bedroom apartment in Bhavnagar. Through the generosity of our donor base, we will contribute the remaining 50%, which the tenants will then pay back in rent. Our contribution equates to $10,000 USD/£8,400 GBP per apartment.


Everyone has the right to have a safe place to call their home. Somewhere they feel comfortable and that is warm. This is something so many of us take for granted but to these families and so many others like them, it feels like a dream. Whilst we look forward to returning to our sanctuaries, they don't have a decent home to go to at the end of a long and hard day. Many of these families have to move every few months as the landlord decides to evict them for requesting maintenance.
Your donation will go a long way. It will be a step towards a family owning their own home and not having to pay extortionate amounts in rent for inadequate accommodation. It will give them a place where they can feel happy and safe. It will give them stability. It will give them a home.
Please give what you can today and help make this difference.
Here are some case studies of some families who will benefit from this Bhavnagar Tenant Housing Project:
Mahdi lives with his wife and three children in a tiny and dilapidated house. These pictures show the terrible condition they are currently living in.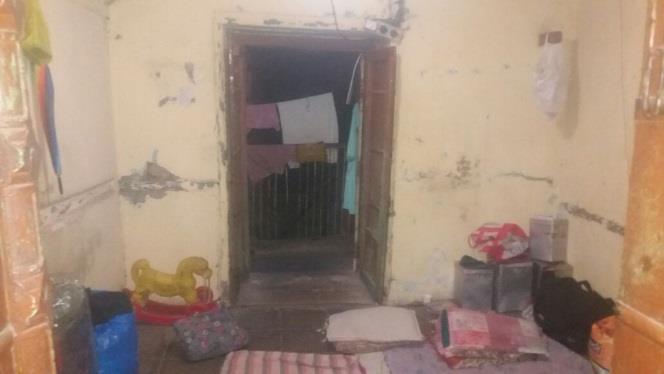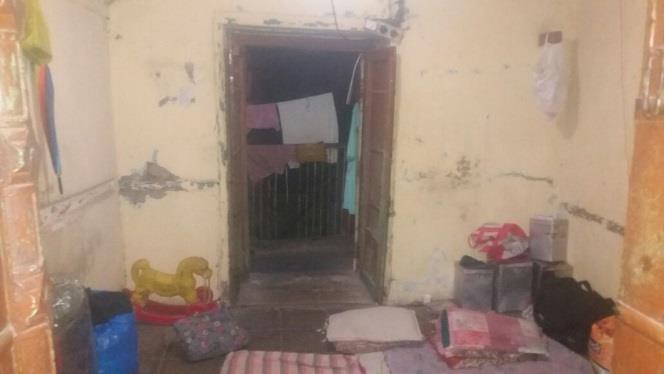 He works as a labourer and only makes money when there is work for him. All he wants is to provide for his family and give his children a great future. A house like the Bhavnagar Housing Project would allow him to keep his family in a comfortable place and build a future for his children.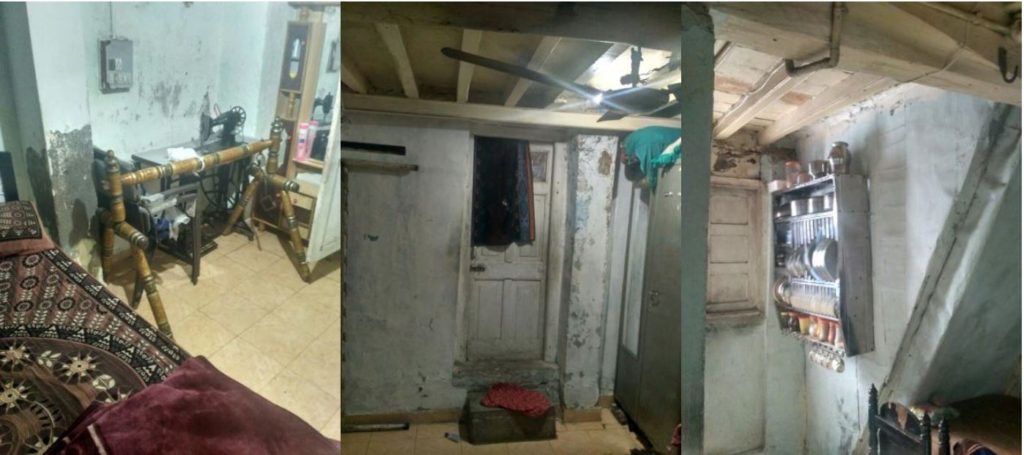 Ahmed's family has 5 members including his elderly mother. He is living in a run down house. His monthly income is INR 9000. Due to his low income, he is unable to pay rent and has to move every few months, causing him to suffer from mental agony. He has a dream to give a comfortable shelter to his aged and sick mother.