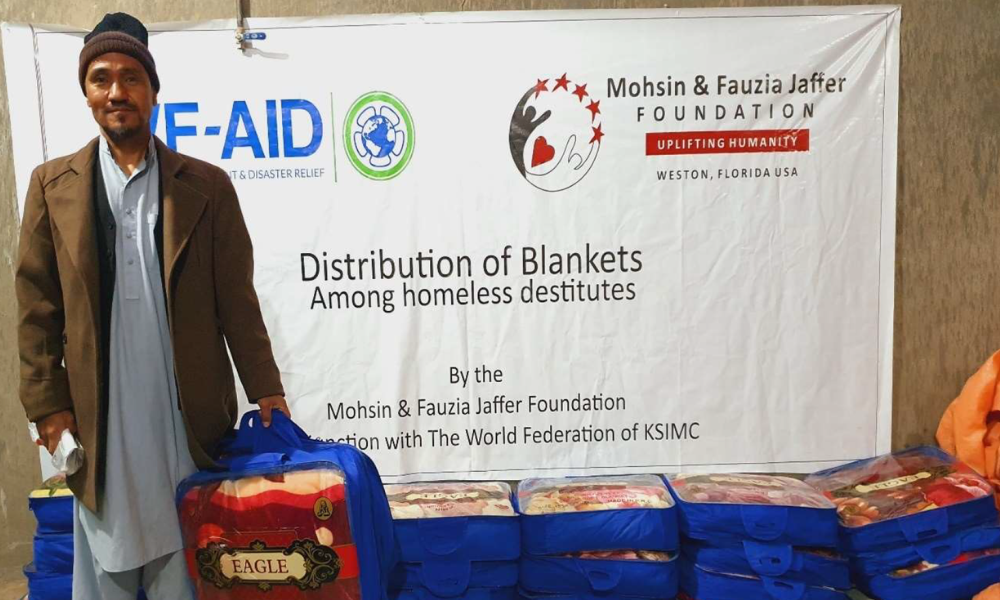 MFJ – Winter Appeal Distribution in Pakistan 2021
WF – AID would like to extend their deepest gratitude to the Mohsin & Fauzia Jaffer Foundation for the generous donation of USD $29,000 towards the provision and distribution of winter blankets in Pakistan during WF-AID'S Winter Appeal in 2021.
This donation provided 2,319 blankets to Afghani refugee families in Quetta and Attock, as temperatures plummeted to -3 degrees.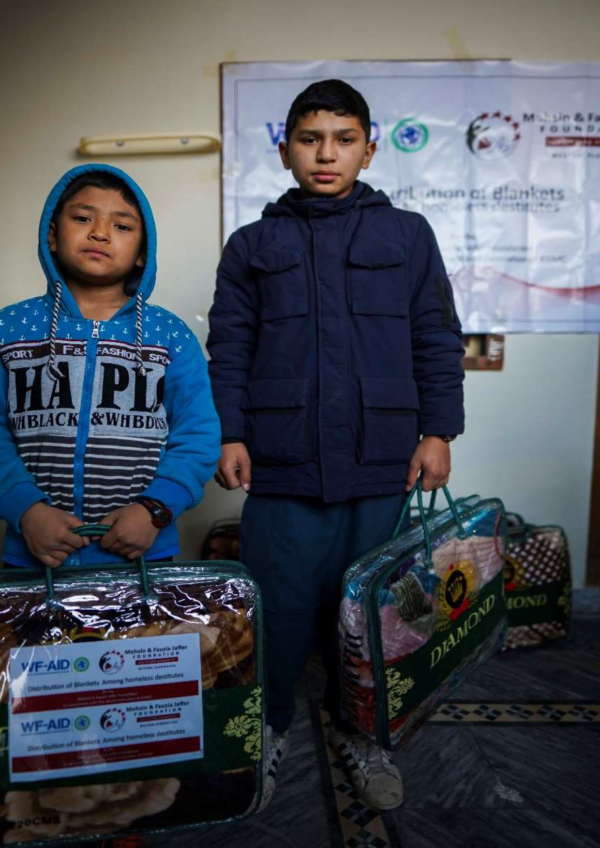 LOCATION AND BACKGROUND:
The refugees are located in the Pakistani towns of Attock and Quetta, which hosts thousands of Afghani refugees collectively.
Over 300,000 Afghans have fled to Pakistan since the Taliban took over. The United Nations has warned that Afghanistan is becoming one of the world's worst humanitarian crises. 24.4 million people – more than half its population – need life – saving humanitarian assistance.
Pakistan is one of the few nations who have been trying to accommodate for a high volume of Afghan refugees but are very limited in their resources and facilities.
Temperatures during the winter tend to fall to -3 degrees during night-time, and as such refugees especially do not have access to warm clothing, blankets and heating – as they are living on the bare minimum as it is.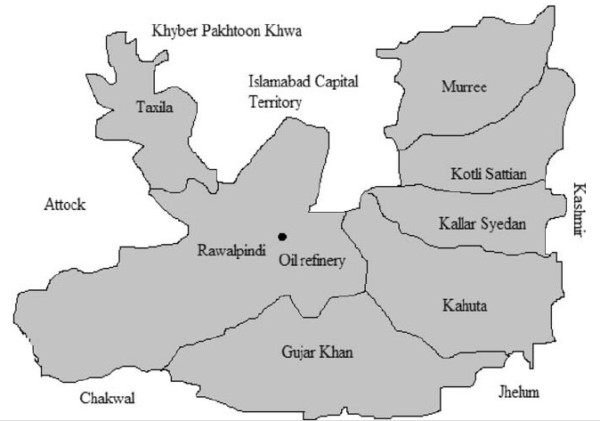 As a result of the generous donation, Afghani refugees had been given the opportunity to wrap up warm during the dropping temperatures this winter.
2,319 blankets were distributed to 1,590 families, aiming to keep families warm however possible. These families were unable to support themselves with proper winter gear in refugee camps.
This distribution allowed helpless beneficiaries to spend the winter with some level of warmth using the blankets and clothing items purchased with your donation.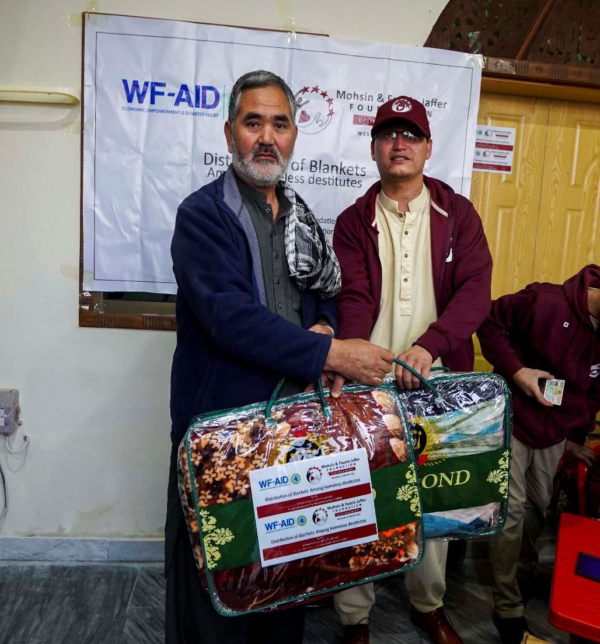 Beneficiary story:
The first beneficiary family was ever so grateful towards WF-AID and The Mohsin & Fauzia Jaffer Foundation for the generous donation that has greatly assisted them this past winter.
The family otherwise would have been struggling to look for warmth and were deeply thankful for the two blankets they received
"My name is Mohamed* and I have been in Attock for the past month and a half with my family of 6 members. We had no financial support or aid and I was worried about my family as winter approached. Thankfully I have received two blankets from WF-AID. I am very thankful to the donor, Noor Relief Fund."
*Names of beneficiaries have been altered to protect their identities
The amount of USD $29,000 (4,812,745 PKR) has been utilised to donate 2,319 blankets to 1,590 families in Pakistan. 1,879 blankets were distributed to 1,190 families in Quetta, and 440 blankets were distributed to 400 families in Attock.
The breakdown of the funds has been listed below: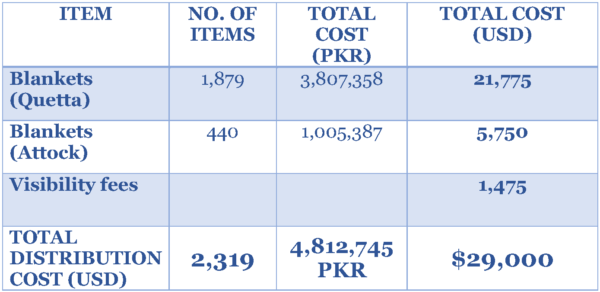 WF-AID thanks The Mohsin and Fauzia Jaffer Foundation for their generous contribution of USD $29,000 that has been utilised to purchase and distribute 2,319 blankets to 1,590 families at the Afghani refugee camps in Attock and Quetta in Pakistan.