"O Allah, on this day, let me have mercy on the orphans, and feed (the hungry), and spread peace, and keep company with the noble-minded, O the Shelter of the hopeful." (Ramadan Dua)
This Ramadan, The World Federation is delivering food baskets, arranging iftars and other aid across 13 countries. In the months leading up to this blessed month, volunteers have been hard at work identifying families who need help and the type of assistance they will require to make the month of Ramadan a little easier.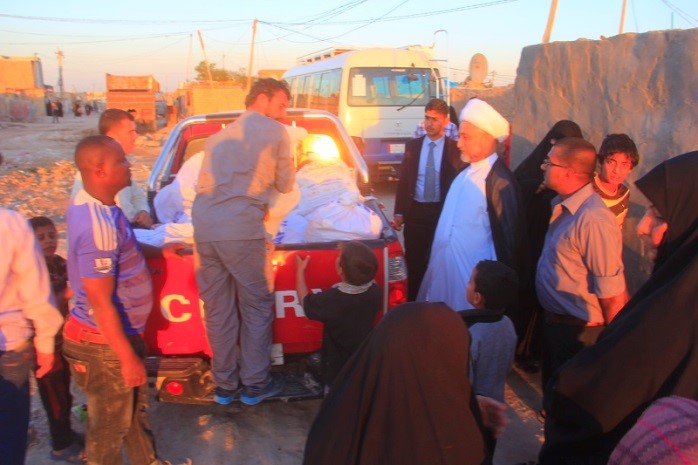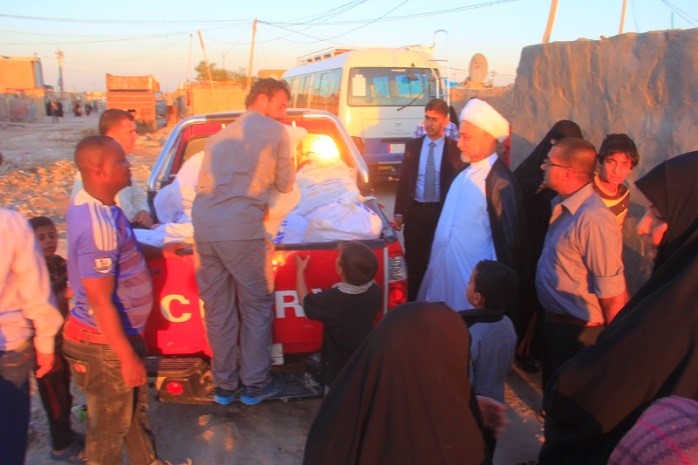 In Iraq, 400 families including orphans, widows and those living in local slums will receive a food basket filled with:
Sugar (10kg)
Lentils (10 kg)
Rice (15kg)
Cooking Oil (5 litres)
Dates (5kg)
Tomato Paste (5kg)
These food rations were purchased in bulk and over the last month, volunteers have been packaging them in time for Ramadan. Beneficiary families are looking forward to receiving the food baskets so that they too can focus on the spiritual aspect of this month and have adequate food at the time of iftar.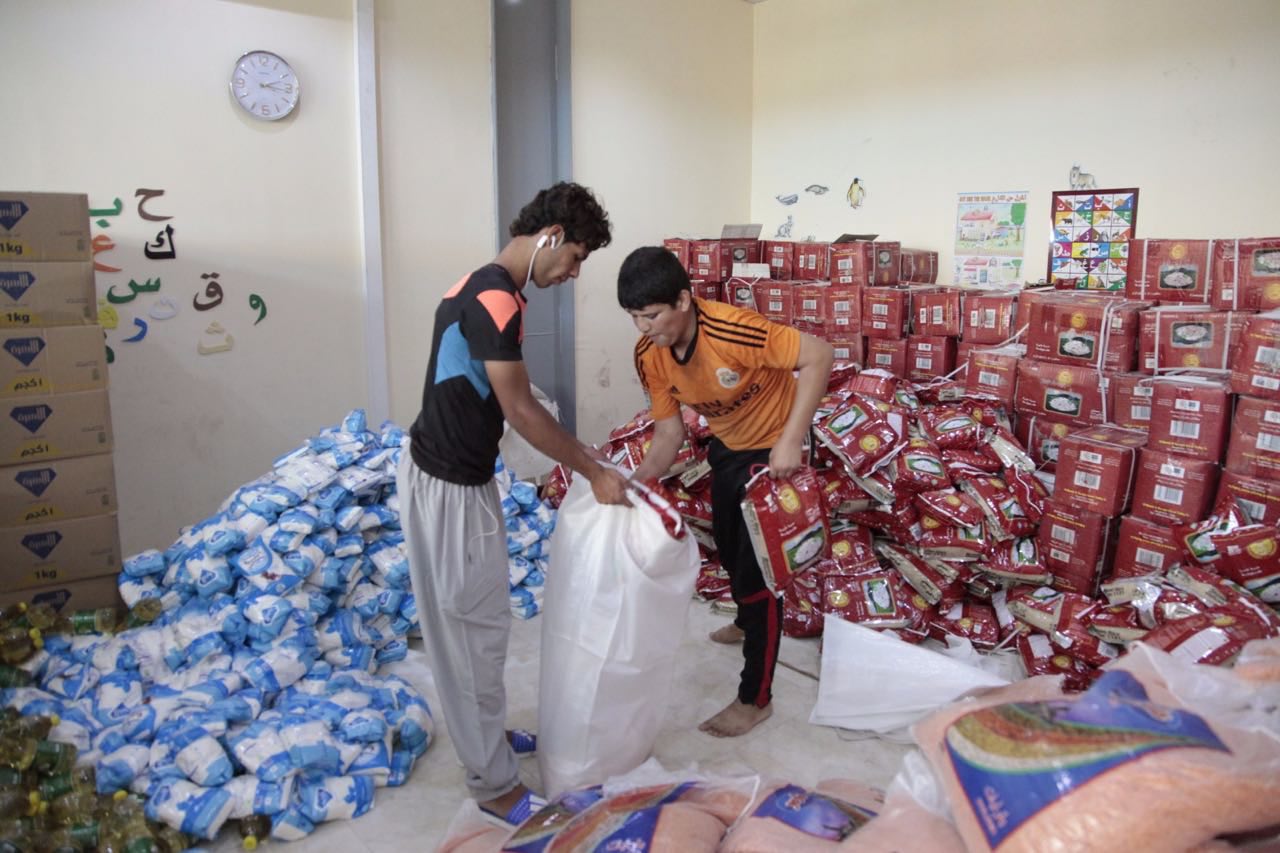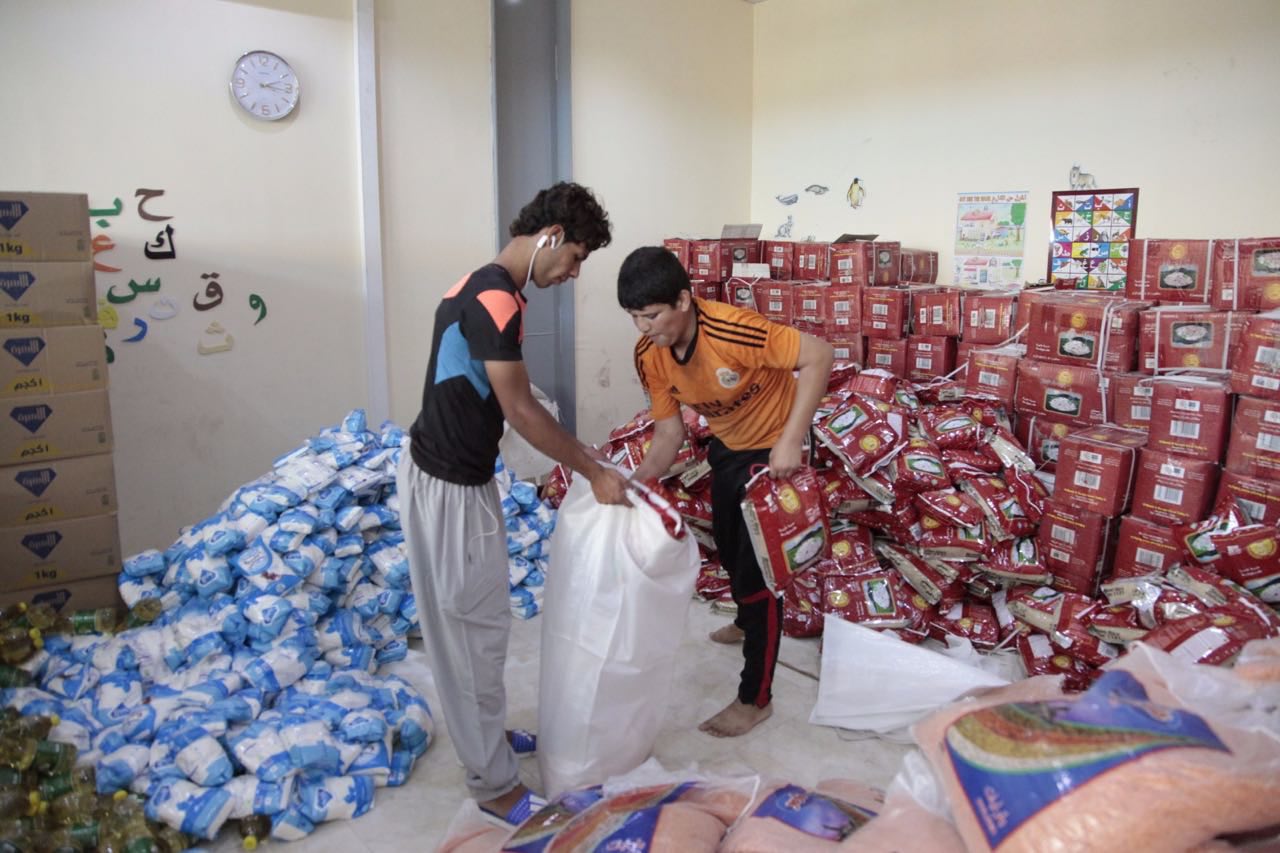 Become a sponsor and ensure that aid reaches as many people as possible this Ramadan. This year, with your help and donations, we hope to provide food baskets, iftaar, sehri, debt relief, medical assistance and other essential items and services to beneficiary families who are counting on our help.
For as little as £40 GBP / $55 USD / $65 CAD, you can feed a family of four for one month. Click here to donate.