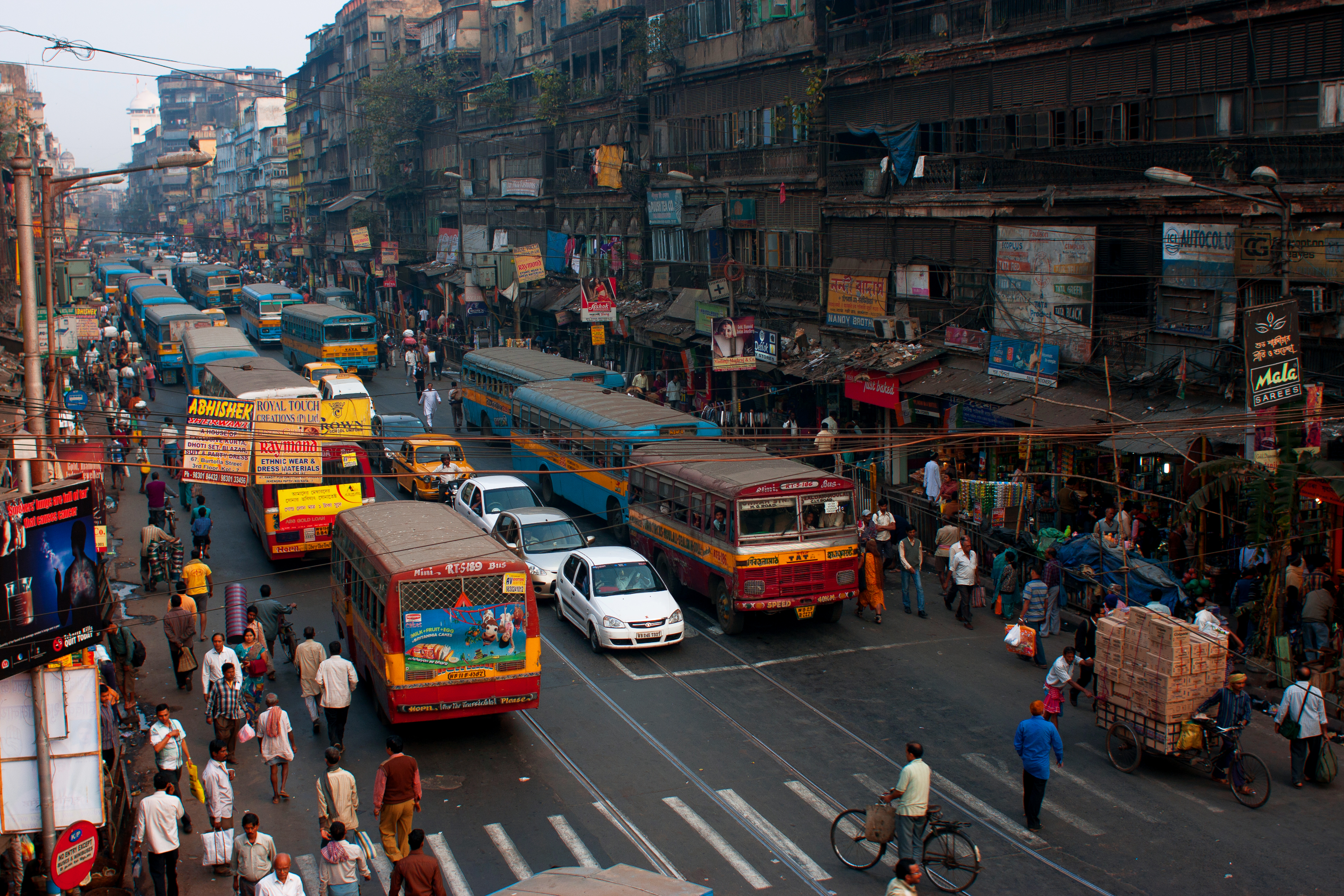 Wheels of Fortune: Recipient Testimonial
Last year, we launched the Wheels of Fortune project with our partners in India. This provided interest-free loans to help young people start up their own Uber and Ola businesses.
We funded the purchase of cars, for those whom we vetted as deserving applicants, and this allowed them to set up individual transport businesses. These car owners received the funds as interest-free loans, with a monthly repayment over 2 years. The lifetime of the cars is approximately 7-9 years, giving the owners time to uplift and establish the situation of their families.
One of the beneficiaries of this scheme is 37 year old Ali Reza. He lives with his wife and two sons in an apartment in Mumbra. Until 2015, Ali Reza owned his own footwear manufacturing business. This was doing well and his family were comfortable. Unfortunately, in 2015, his business was operating at a loss and he had to shut it down. This caused Ali Reza and his family a lot of distress and uncertainty, as they were left with no money to live off. Ali Reza began driving an Ola taxi belonging to another owner and was earning approximately Rs. 10,000 a month. He continued this for a year before learning about the interest-free loan being offered and the opportunity to run his own Ola business. He applied to be part of this project and was given financing for a Wagon R car.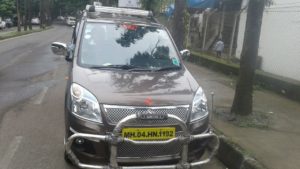 Today, his income (after all his expenses and repayments) is over Rs. 20,000 a month and has been given the 'Ola Partner of the Year – 2016' award!  Since he has become his own boss, the financial strain on his family has greatly reduced. He now has a steady income and has started enjoying his life again. He has started socialising more and has committed to assisting with community work in his spare time.
There are so many such families who would also benefit from such projects. We run microfinance projects regularly throughout the year. If you would like to support such projects, please donate here (search for 'Microfinance').