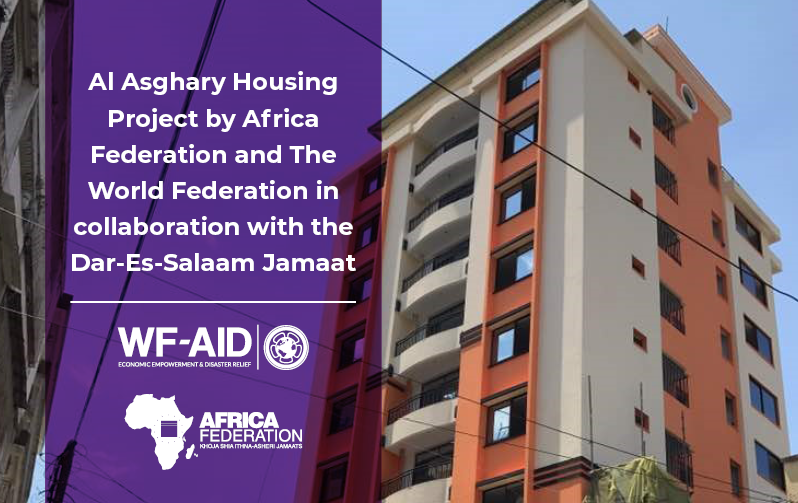 Al Asghary Project Update
WF AID are working closely with The Africa Federation to achieve their vision which is to create more housing opportunities for the community members, and most importantly so that they can eventually own their own home.
For our Khoja communities in Dar-Es-Salaam, housing is the biggest cost and there is a terrible shortage of good quality and affordable housing. Income levels of most households in Tanzania are too low; 90% of the population can afford less than £35 on housing per month, and 68% can afford less than £18 per month (Housing Market Study, Tanzania, 2012). Financing is not affordable to most households.
Our Executive Councillor Ahmed Daya spearheaded this project on behalf of The World Federation and has pioneered a fantastic scheme called "Rent-to-Own". This scheme will enable low to middle-income families to live in affordable and decent houses. Beneficiaries will be expected to pay a deposit of 20% of the cost of the apartment and rent is paid monthly as a rental over the period of 12 years. Once fully paid, the tenant becomes the owner of the apartment.
The plot of land was very generously donated by Gulam Bhai Dewji (GD), Chairman of METL. The World Federation financially contributed approximately $700,000 USD towards this project.  As well as a substantial donation given by Murtaza Bhai Merali via The Sanitas Foundation.
The AFED Economic and Housing Development Board is pleased to inform that the construction works at the Al Asghary Housing Project in Dar-es-Salaam is progressing on schedule.
The construction work of three shops and 18 apartments (9 of three and 9 of two-bedroom apartments) spread over nine floors is nearing its completion. The opening ceremony will be held in Dar-es-Salaam Insha'allah during the 80th Supreme Council Session of the Africa Federation from 27th to 29th April 2018.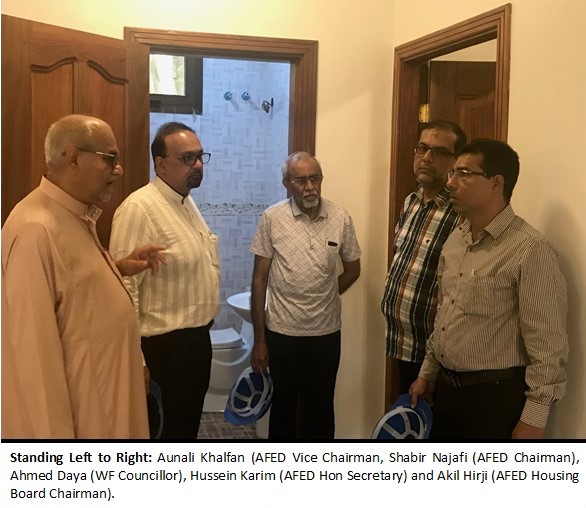 During the Africa Federation Chairman's visit to Dar-es-Salaam in January 2018, he accompanied by the Vice Chairman, Hon Secretary, Housing Board Chairman and Alhaj Ahmed Daya (World Federation Councillor) visited the site to see the ongoing construction work and progress made.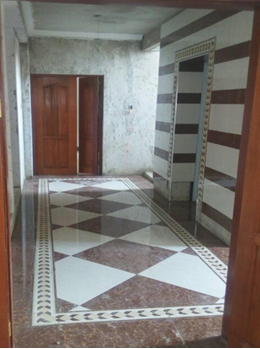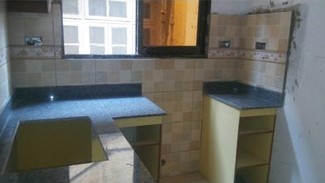 Alhaj Navaz Molou AFED Nominated Councillor and Housing Committee Board Member from Madagascar during his personal trip to Dar-es-Salaam also visited the site and witnessed the construction works that were ongoing and expressed his eagerness to see such results in the projects to be undertaken by the Board for the Community in Madagascar.
All 18 flats have been allocated by the Joint Allocation Committee of DSM Jamaat and AFED. Presently there are 22 applications in hand who are in dire need of the flats.
The Board looks forward to handing over the completed flats to the new homeowners before the commencement of the Holy Month of Mahe-Ramadhan 1439.
---
WF AID strongly believe every family in our community deserves an opportunity to call a place their own home. We will work effortlessly to ensure we continue to provide the support our community is in need of.