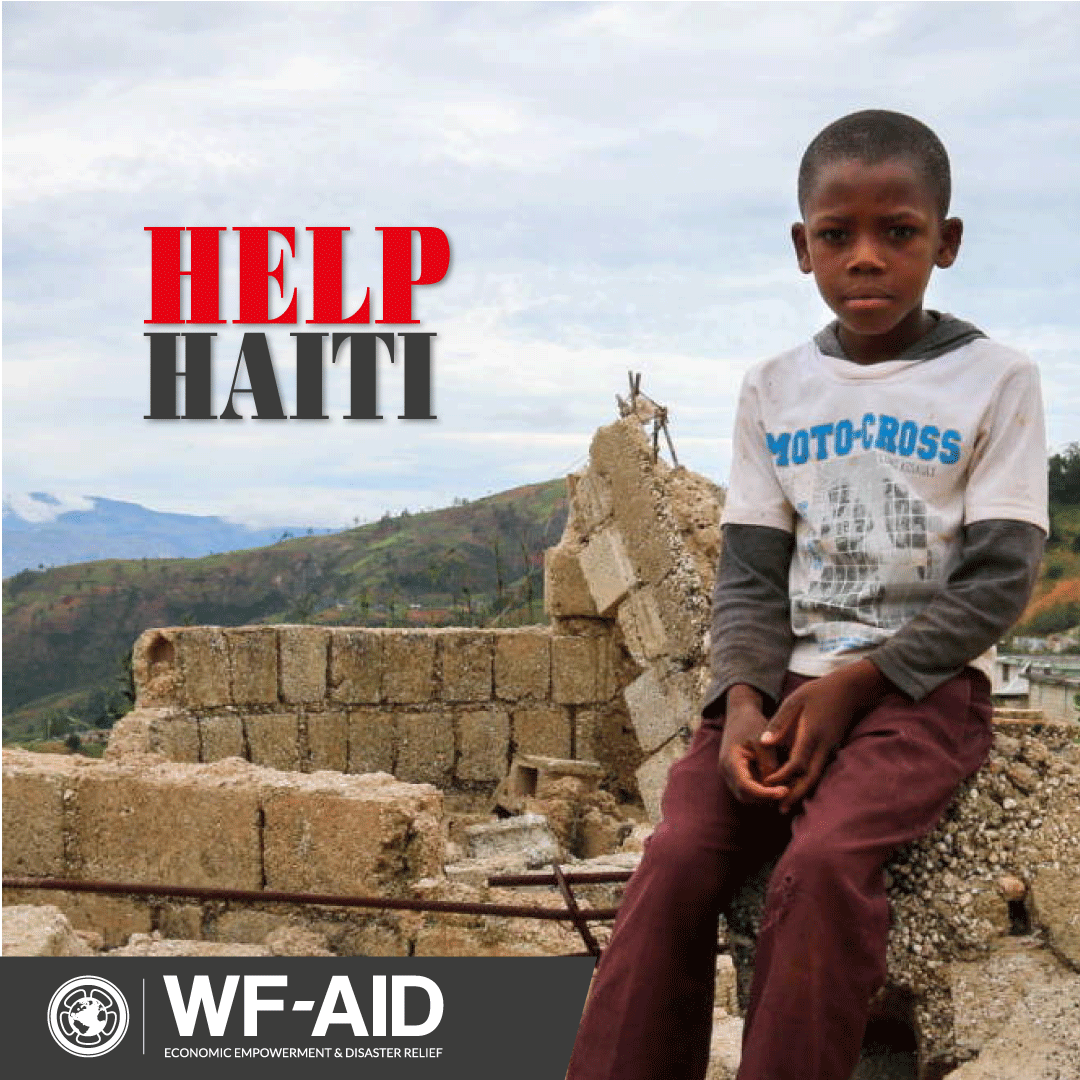 Haiti Hungers for Help
The photos show an alien landscape of rubble and smoke. Haiti, which was only just recovering from the earthquake that struck it in 2010, has been devastated once again this year. Hurricane Matthew – one of the most powerful hurricanes in nearly a decade – brought with it destruction of the most extreme levels.
Houses have been reduced to twigs and pebbles, and some villages almost wiped off the map. The Category 4 hurricane is estimated to have killed 900 people and left 1.4 million in an extremely desperate state. 90% of some areas of southern Haiti are thought to have been destroyed and amongst the areas most affected were Grand'Anse and Nippes, where many of our Shia brothers and sisters reside.
In its aftermath, children sleep listlessly on metal roofs of destroyed buildings, their waking moments spent in shell-shocked silence. Men and women helplessly contemplate the loss of what little they had begun to rebuild since the earthquake. Amidst the psychological trauma, they have to contend with the lack of food, clean water and access to health facilities for the injured, many of them children.
The needs of those who survived the disaster are extremely urgent and critical and with six million children on the island, the danger of diseases such as cholera spreading could be catastrophic.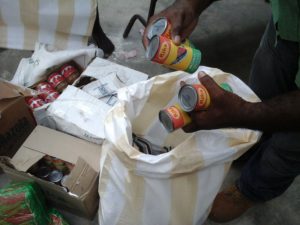 WF Aid launched the 'Help Haiti Appeal' immediately after Matthew struck, with the aim of delivering food rations such as rice, beans, corn and flour, as well as assisting in the rebuilding of homes. We were able, with your generous help, to raise USD 5,800, which helped provide 29 families (157 people) with nutritious and wholesome food kits, affording them peace of mind for a short term while they got back on their feet.
As our appeal comes to a close, we would like to thank all of you who stepped up and helped us to restore a spark of hope in the spirits of these battered souls.  In the two months since Matthew struck, the people of Haiti are slowly beginning to rebuild again and we hope the challenging journey ahead is a successful one.