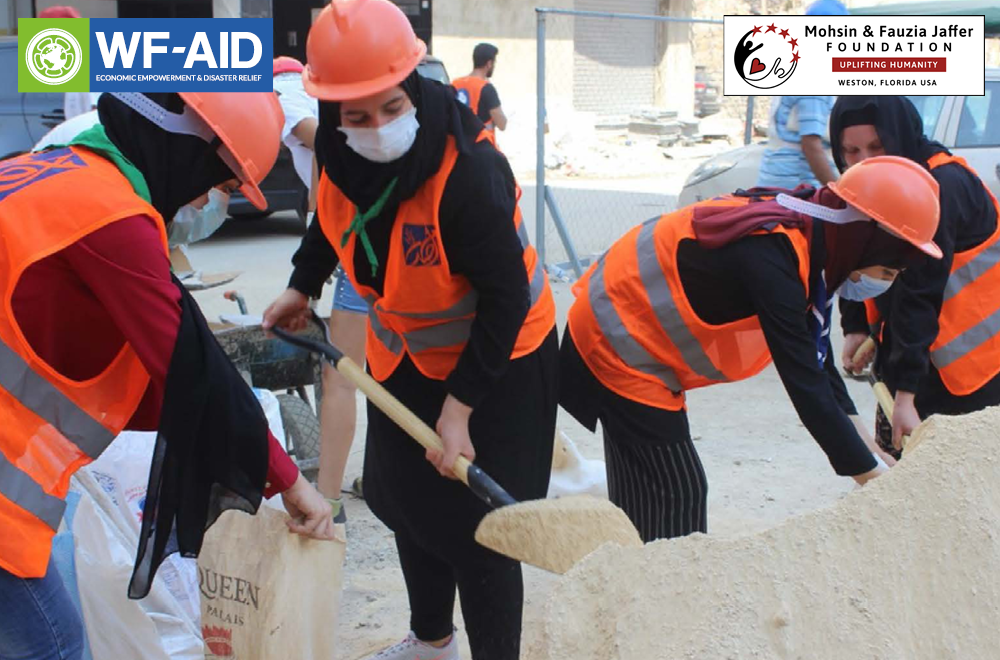 Lebanon Recovery Programme
On Tuesday the 4th of August 2020, a colossal explosion blasted the Port of Beirut that sent a mushroom cloud into the air and supersonic blast-wave radiating through the capital of Lebanon, damaging buildings for miles & killing more than 200 people.
The explosion robbed over 300,000 people of their homes and caused disastrous collective losses of $10-15bn. Hundreds of patients flooded the medical facilities, requiring urgent medical attention from medical units that were already overwhelmed with COVID-19 patients, forcing a portion of patients to be desperately treated in the streets.
With Lebanon's national debt of $92bn and inflation of food prices by 80%, half of the country's population were already living below the poverty line. No doubt, the aftermath of this devastating explosion will be suffered by the Lebanese citizens for many years to come. The Lebanese population will suffer long-term effects of poverty, disability and psychological trauma.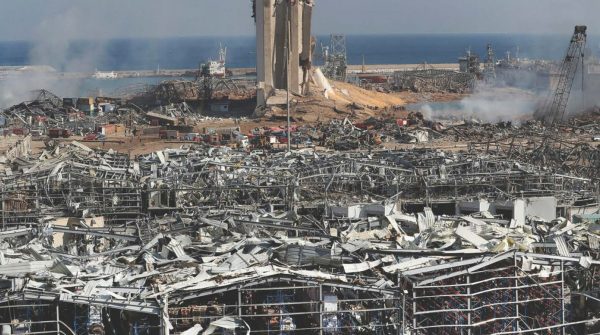 Project Focus & Distribution
Through The Lebanon Recovery Project, WF-AID intervened with a focus on providing recovery for long-term relief to those affected by the blast. WF- AID contributed with a total USD equivalent of $24,500 with the aim to tackle the disastrous aftermath of the trauma that occurred. This includes providing patients with prescribed medication, as well as providing physicians and nurses to conduct assessments and medical consultations.
The project also covers full-time availability to psycho-social assistance with mental health nurses to address patient's trauma caused by the blast.
The Lebanon Recovery Project further provided those who lost their homes with housing reparations, replacing destroyed vital home appliances and clearing out the remnants of the demolished home structures to rebuild new ones as depicted by the images below: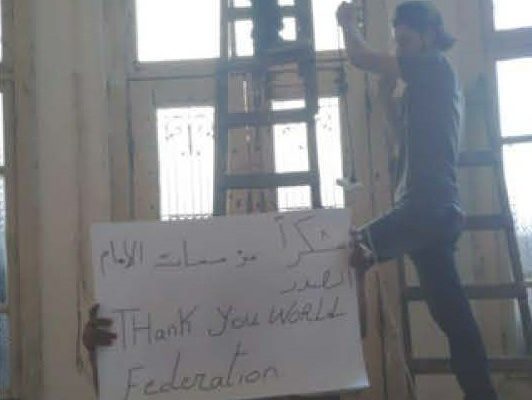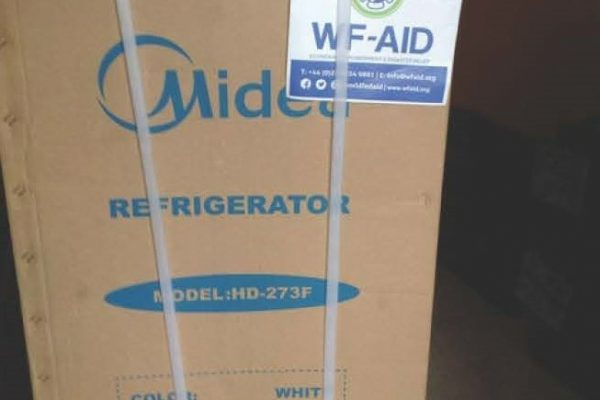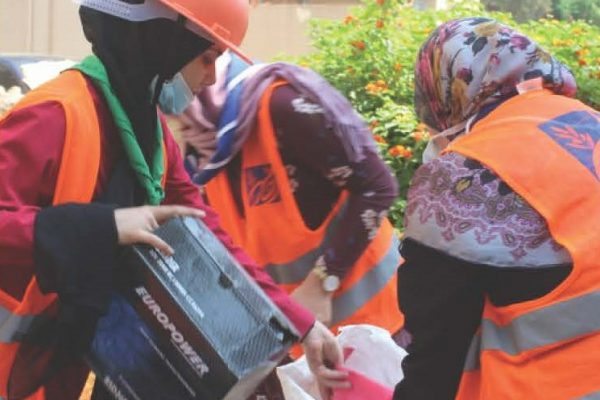 We would like to particularly thank the Mohsin & Fauzia Jaffer Foundation USA for their generous contribution of USD $5000 which provided 109 beneficiaries with home reparation and maintenance aid, medical aid, and psychological counseling.
The table below details the number of beneficiaries and the aid received.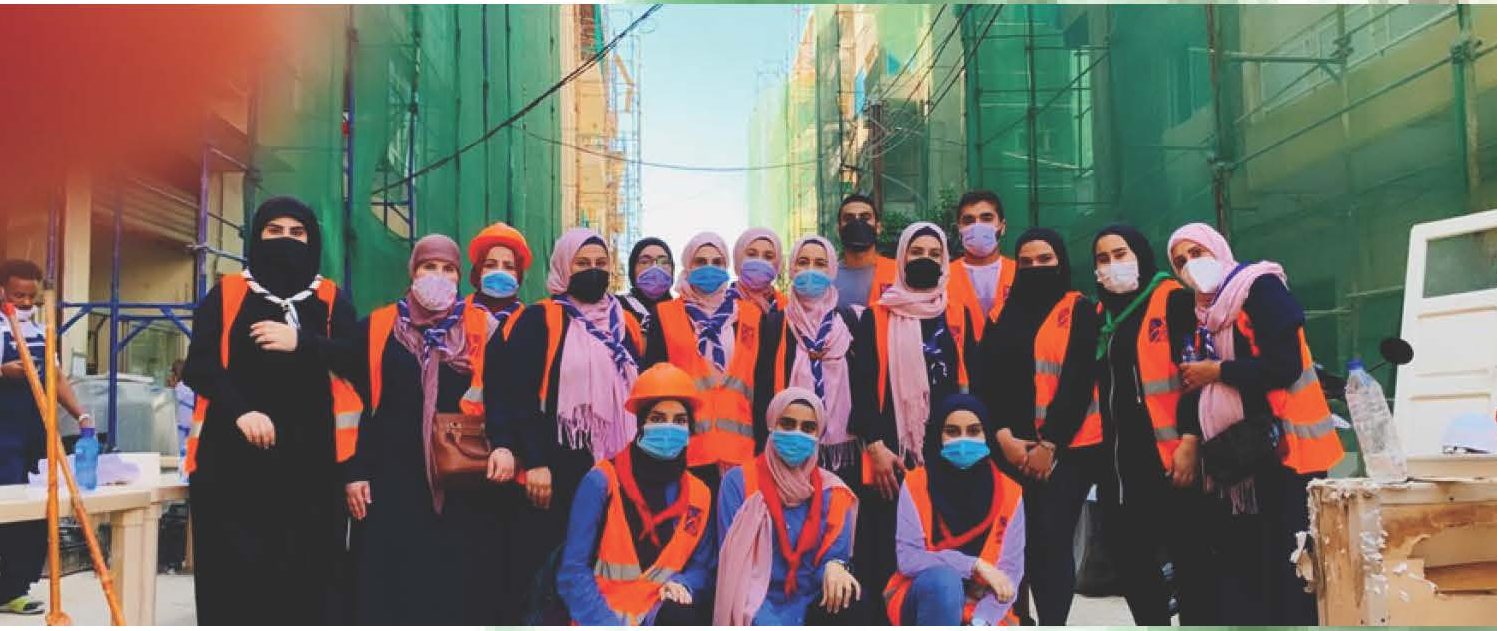 Z.S is elderly, paraplegic, and unemployed. He lives with his wife, who is in her mid-70s, and their son who used to work before the financial crisis in Lebanon began. However, now he is unemployed and struggles to provide the basic needs, from food to medication, for his parents.
Their house, which is considered one of the heritage old houses in Beirut was damaged by the explosion.
The Lebanon Recovery Project provided them with several housing repairs, salvaging their heritage home and making it a safer place to live.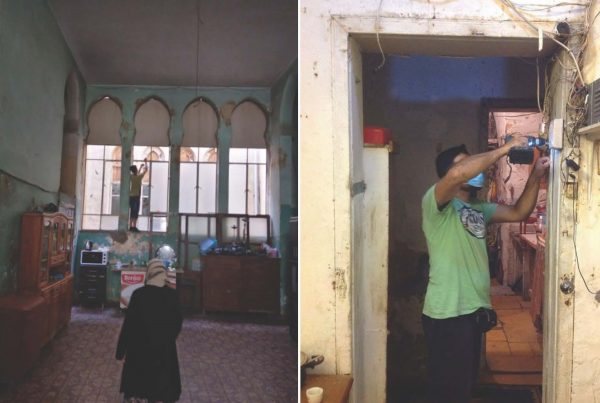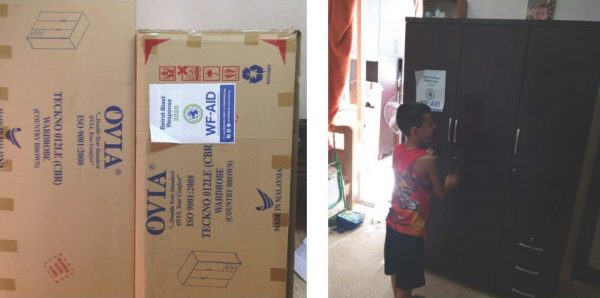 B.S is a 50-year-old married father of 6 who suffers from several chronic illnesses. He used to work in agriculture to support his family and pay the housing rent for their home. Their house is located in one of the narrowest streets of Beirut, where no sunlight reaches them, and are living without basic home needs. B.S's bedroom was affected by the blast. He could not afford a new mattress to sleep on, so the Lebanon Recovery Project supported him by covering the cost of a new mattress.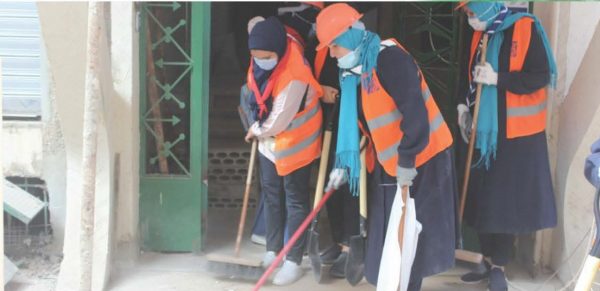 Sylvana is an elderly paraplegic, unemployed woman who lives with her elderly sister in the Jeitawi area of Lebanon. Sylvana has several monthly chronic medications to take per month and her home was affected by the explosion.
The Lebanon Recovery Project is supplementing her with the monthly medications for her chronic illnesses, taking into consideration that another aid organization supported her with the damage to her house created by the explosion.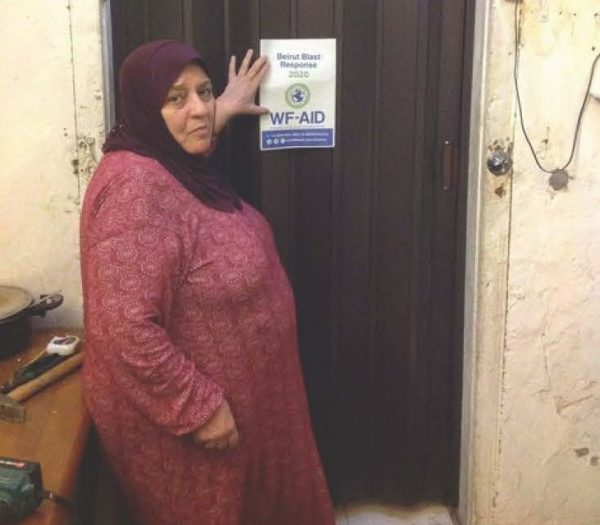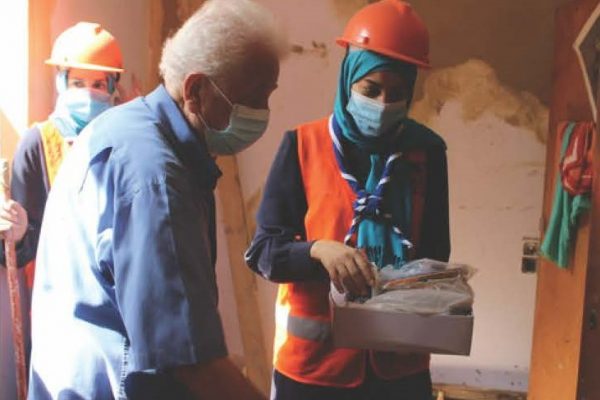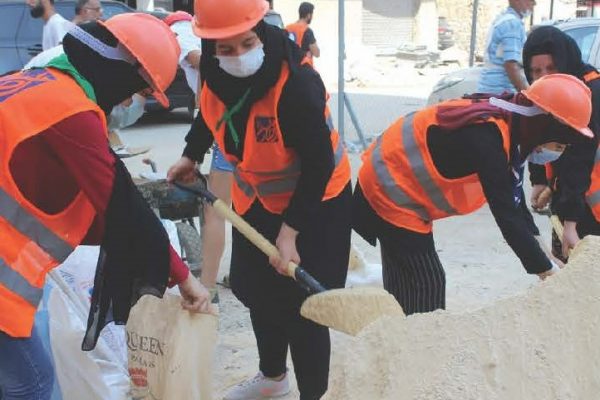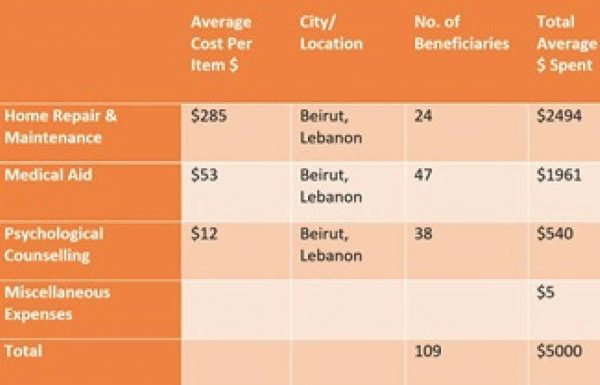 Note – Miscellaneous Expenses of $5 refers to packaging & transport costs.
An average total of $45 supported beneficiaries with home repair costs, medical aid, or psychological counselling.