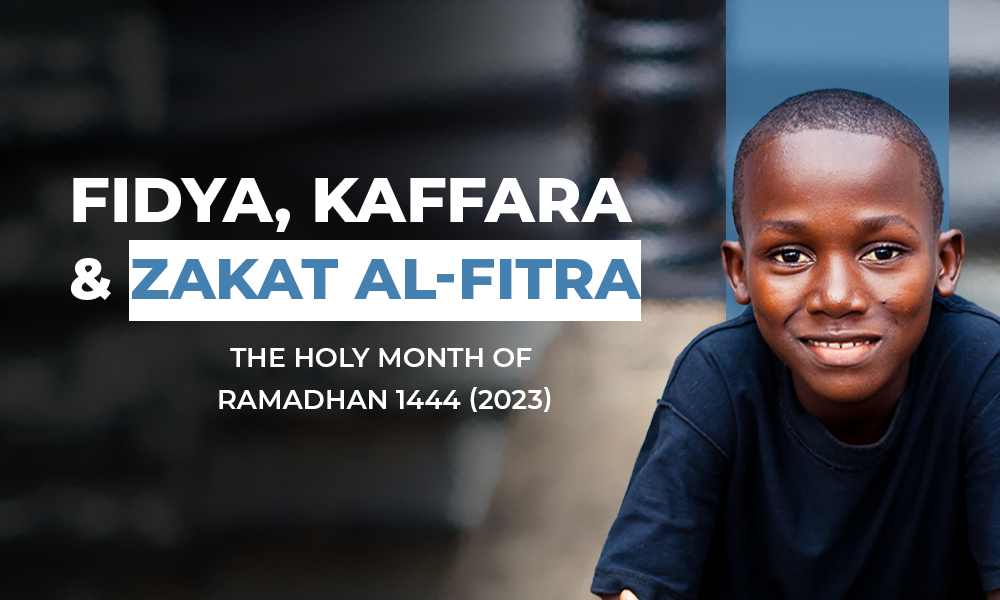 Pay your Fidya, Kaffara and Fitra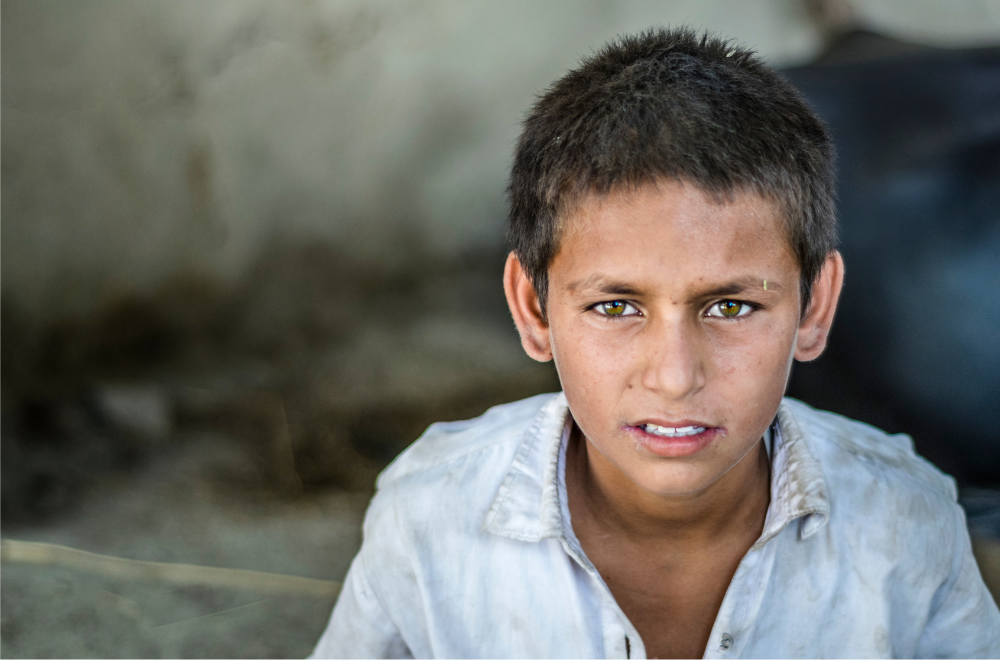 Although poverty has no religion, religion can inspire its believers to end poverty. Throughout the holy month of Ramadhan, many Muslims are unable to fast because of malnutrition and extreme poverty. In 2022, WF-AID distributed a staggering 15 million meals. We provided 55,866 food packs, reached 775,112 Individuals, and served 1,189 community Iftars to keep our Muslim brothers and...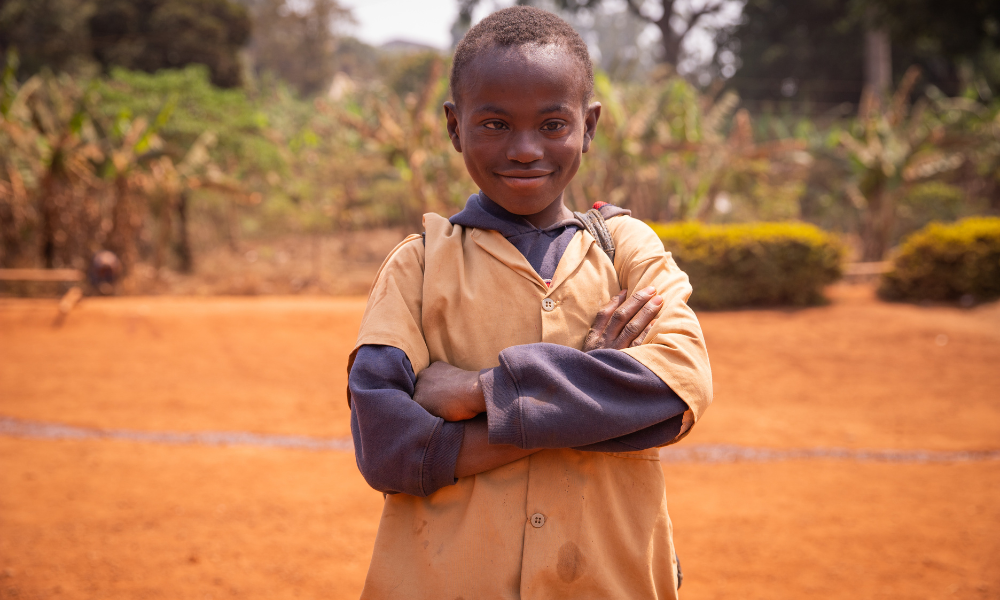 Share Your Barakah this Ramadhan with donating towards a Food Pack.