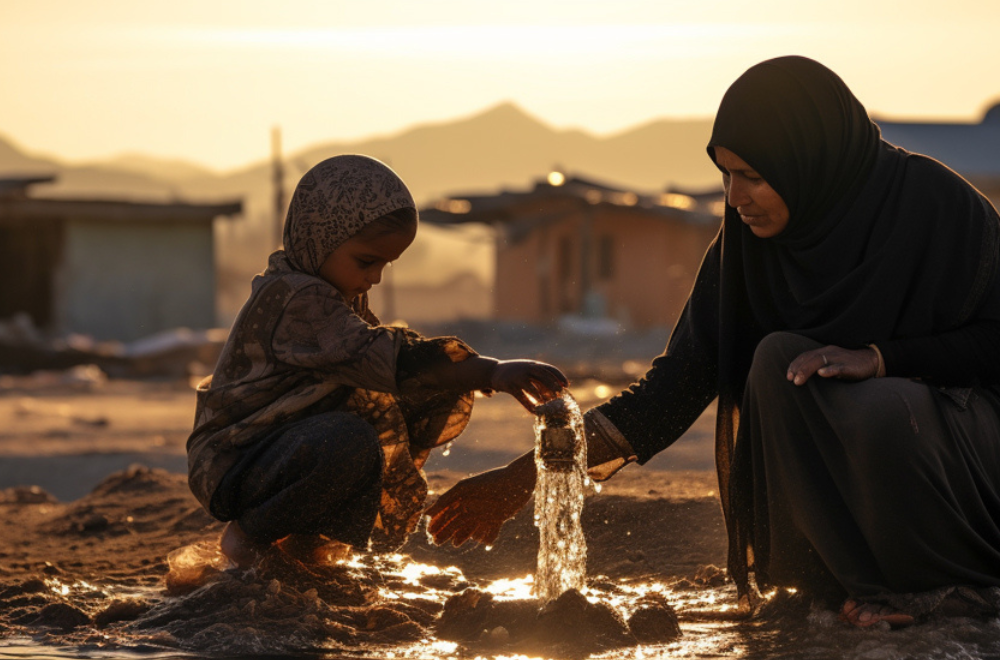 Leave an enduring legacy by donating towards a well in your name or in honour of your beloved marhum.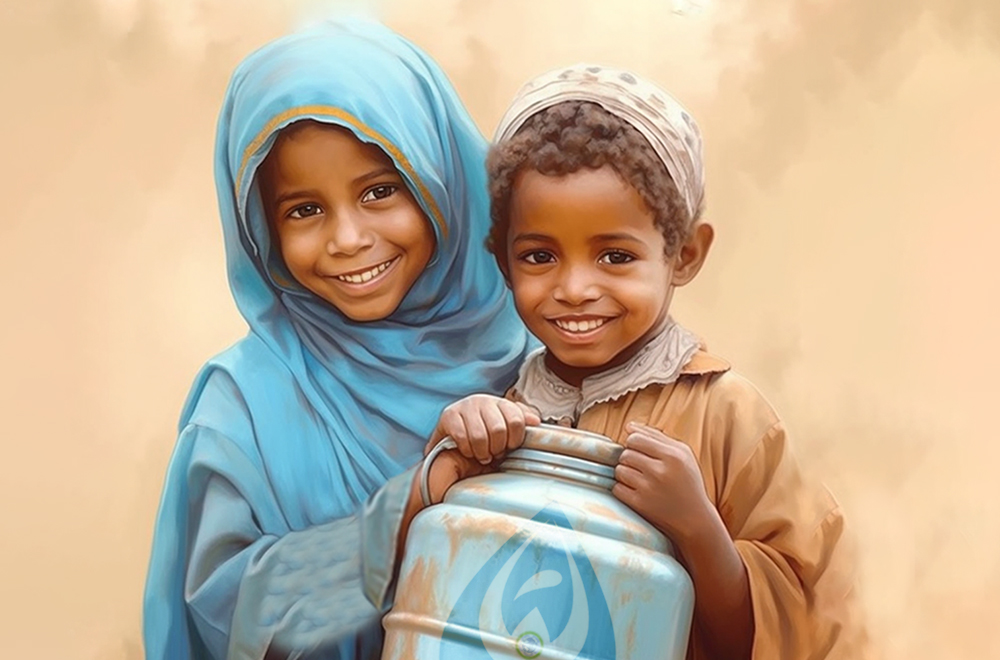 Empower communities, one drop at a time.
Every Drop Counts!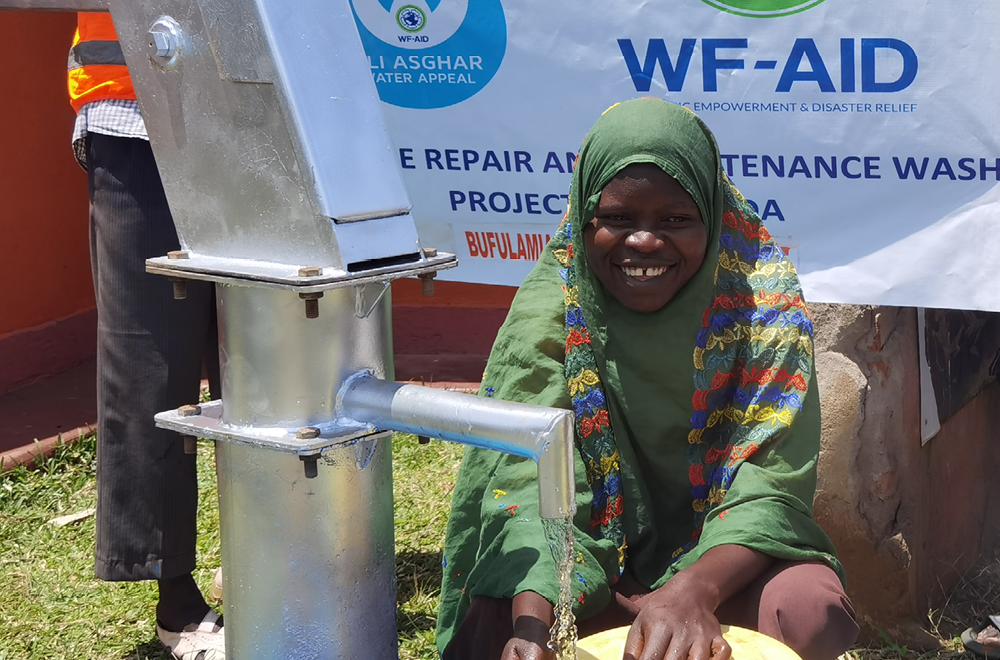 Since the launch of WF-AID's Ali Asghar Water Appeal campaign 2022 (19th July - to date), a total of 186 shallow wells and 35 deep wells have been built across Pakistan and India, and 16 rural wells have been constructed in Kenya. In addition to these, Ali Asghar Water Appeal helped fund various sustainable water projects in Tanzania, Uganda, Palestine, Iraq...