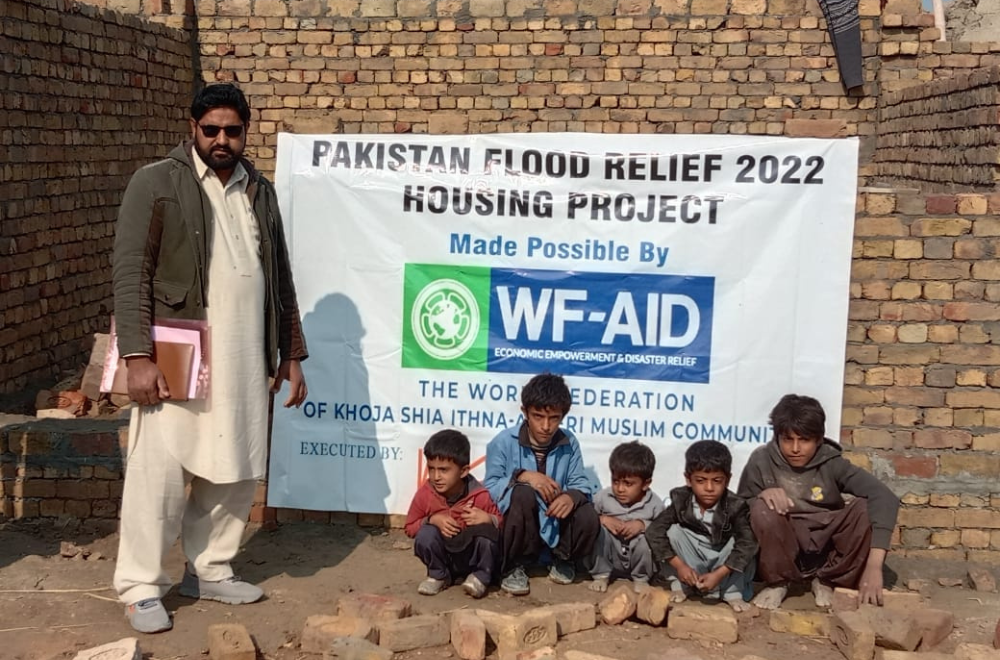 Donate to construct housing units in flood-affected areas of Pakistan, helping families whose lives have been devastated.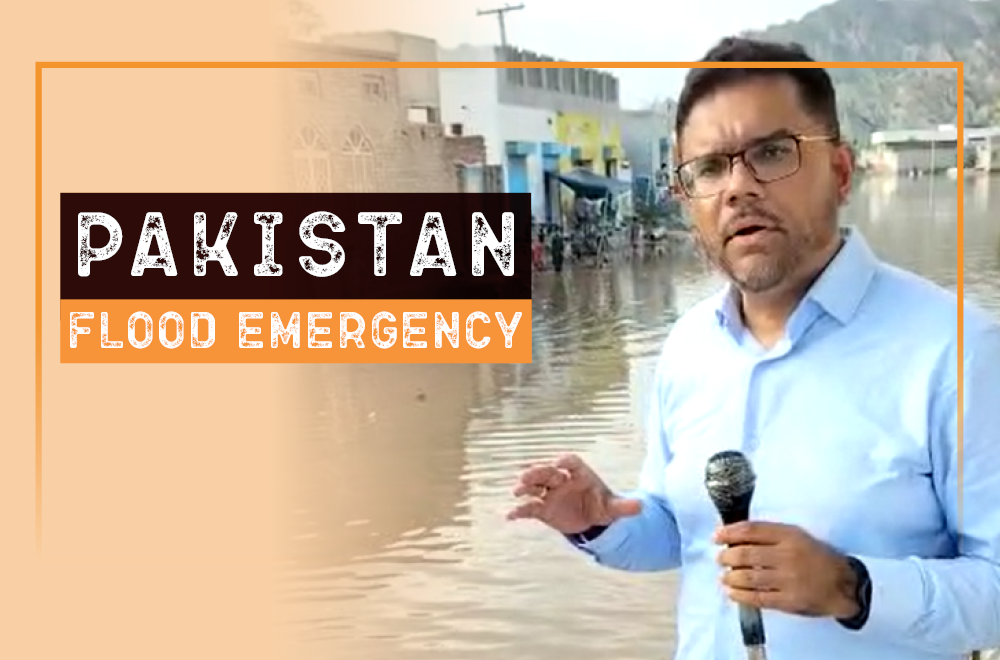 The cataclysmic floods caused by unprecedented torrential rain has turned multiple areas of Pakistan into emergency disaster zones. The World Federation, through its relief arm, WF-AID, is working with all its members to jointly rise to this challenge. At this of hour of need for our Pakistani brethren, Africa Federation, CoEJ, FAC, India Federation, NASIMCO and...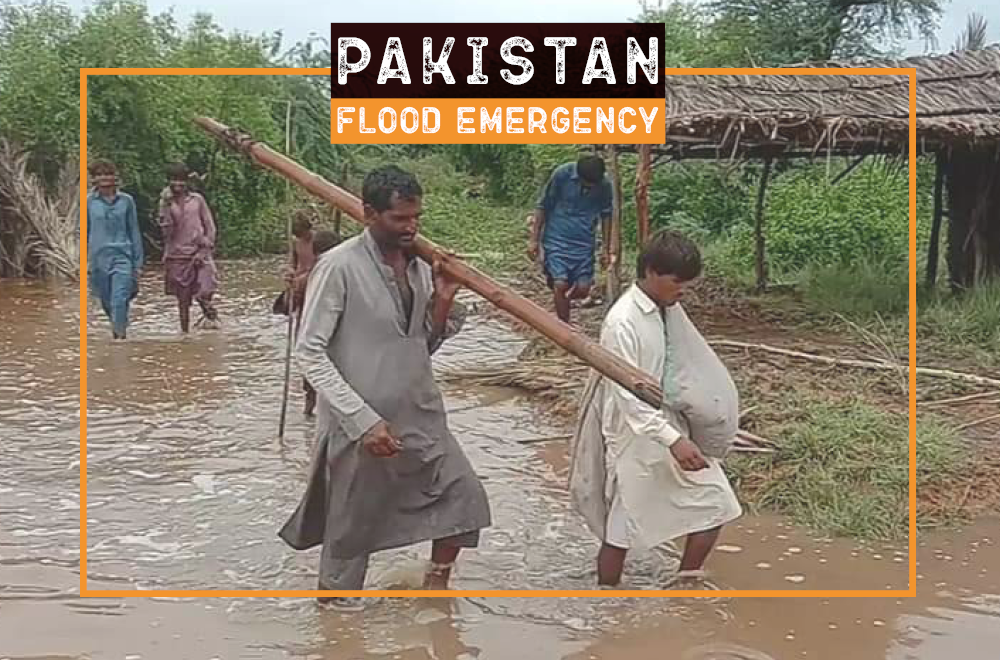 In Pakistan, heavy monsoon rainfall has caused severe flooding and thousands of people, from infants to elderly, have lost the roof over their heads.